Willow Falls Homes
Luxury Community In Summerlin
The Willow Falls neighborhood is located in the southern part of Summerlin's Willow Creek. This beautiful area features exquisite lush landscaping for residents to enjoy. As you drive past the main entrance you will follow tree-lined streets to eighty house sites that are up to one-half acre in size. Willow Falls homes offer many convenient amenities and are located close to Summerlin's main shopping corridor as well as many popular valley recreational and dining hotspots.
Willow Falls Real Estate Listing Stats
Real Estate Styles in Willow Falls
Willow Falls homes are custom built and are available in a variety of layouts and floor plans to choose from. The properties are located on large lots and full of luxury details and custom amenities for residents to enjoy. The sizes of the lots range from 14,000 square feet up to 18,000 square feet.
Real estate in Willow Falls is located within the 89135 Zip Code. Other Willows at Summerlin neighborhoods include the following:
The Willows at Summerlin Neighborhoods:
Willow Falls Amenities & Lifestyle
Willow Falls residents enjoy a peaceful living environment and access to paseos, beautiful parks, children's play areas, half-court basketball surfaces, lighted tennis courts, and more. The Willows clubhouse and community are located near Willow Falls, and area residents can particulate in a wide range of activities at the community center.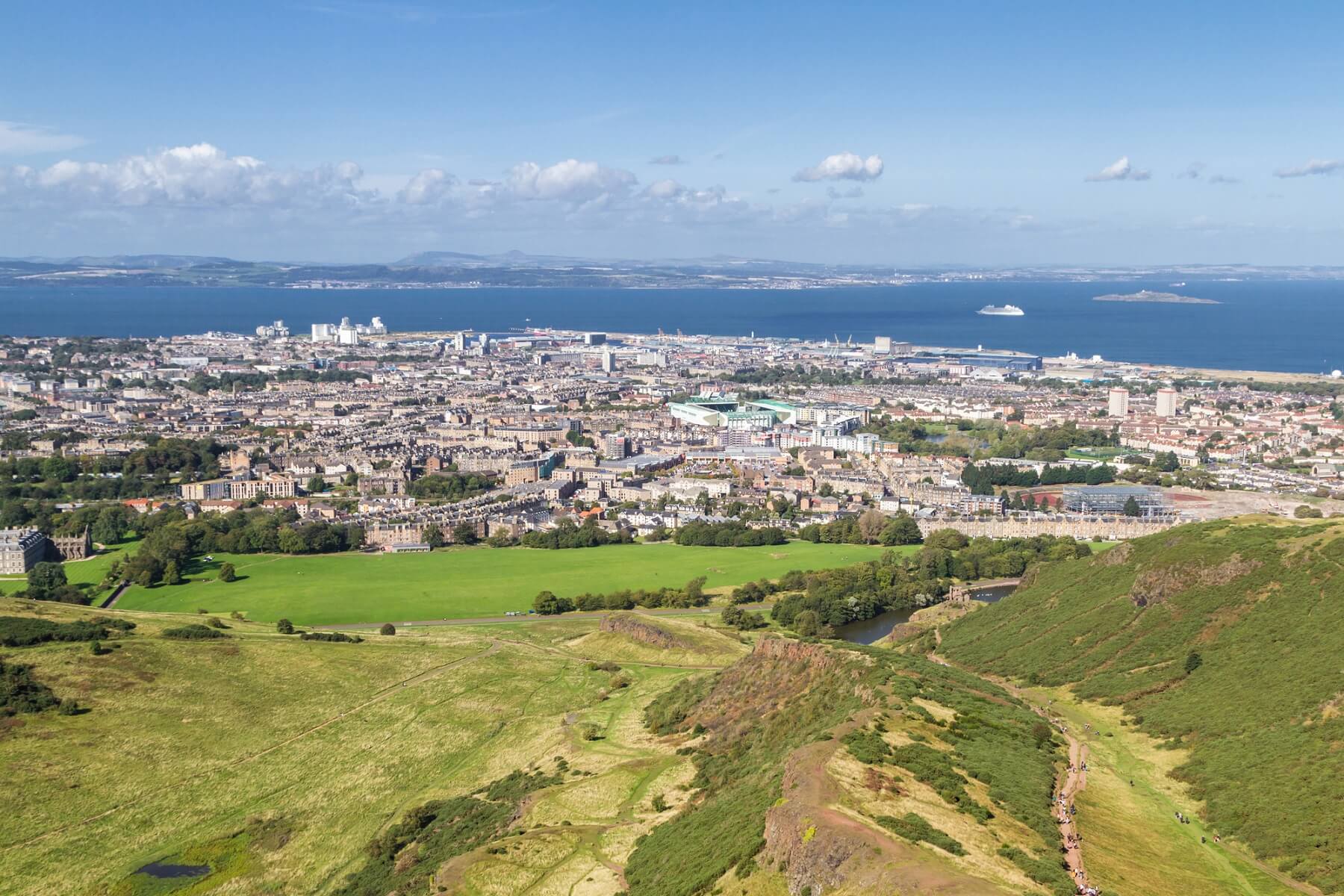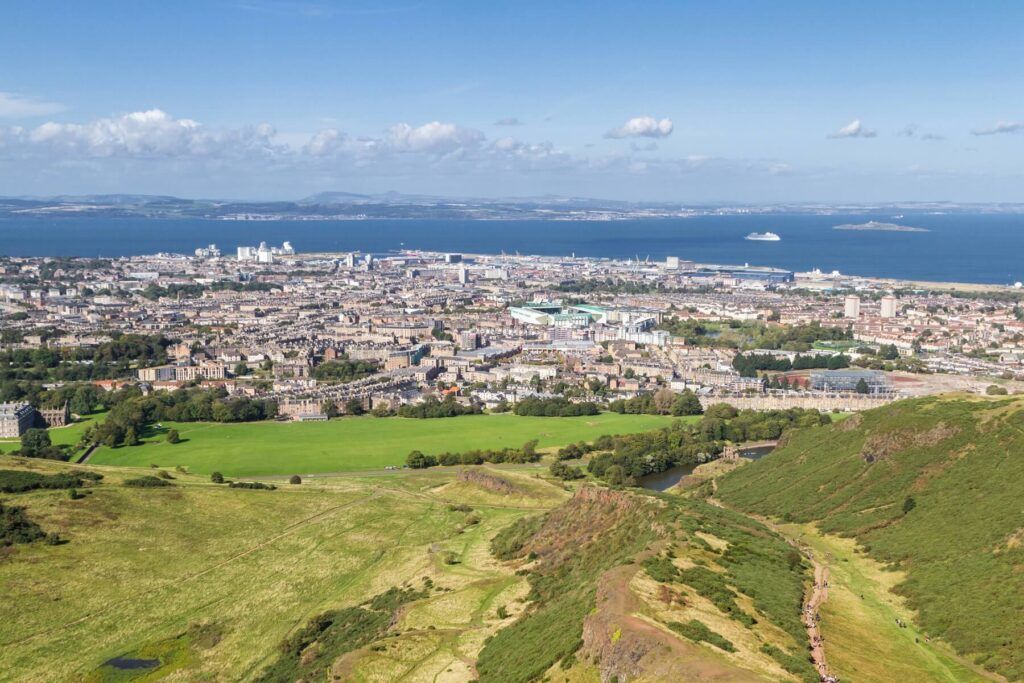 Willow Falls is conveniently located close to popular shopping areas, dining destinations, and local hospitals. It is a premier place for local area residents to live. Just a short driving distance away is the Summerlin Parkway which provides fast and easy access to some of the Las Vegas Valley's most popular areas to visit and explore.
Golf
Willow Falls is located near Summerlin's TPC Golf Course. The championship par-71 golf course was designed by Raymond Floyd and Bobby Weed. All Willow Falls community members are eligible to become members of the course and it is considered to be one of the finest golf courses in the city. The PGA owns and operates the TPC Golf Course. It is a great golf course for people of all expertise and skill levels to enjoy. Many golf experts and magazines have named TPC as one of the city's best golf courses.
Recreation
Willow Falls offers access to numerous recreational activity opportunities for local area residents. The area features walking trails, basketball courts, and two tennis courts. Playgrounds and parks provide open areas for families to enjoy. Willow Falls s located near Summerlin's main shopping corridor and offers convenient access to many of the valley's most popular recreational and dining hotspots. The Red Rock National Conservation Area is just a short driving distance away from the neighborhood, where residents can enjoy access to horseback riding, kayaking, biking, hiking, and more.
Dining
There are many popular dining destinations located close to the Willow Falls community. Willow Creek access is convenient and quick. Neighborhood residents can stop in at the TPC Grill on the golf course or other area restaurants off the Summerlin Parkway or along the Sahara to enjoy delicious gourmet meals. The TPC Grille, renowned for its incredible Red Rock National Park views and Southwestern cuisine, offers a popular happy hour along with breakfast, lunch, and dinner.
Health Care
Willow Falls is located within the community of Summerlin and is just a short distance away from Summerlin Hospital, the leading medical center that serves the residents of the Summerlin master-planned community. The hospital is at 657 North Town Center Drive. Universal Health Services owns and operates Summerlin Hospital. Willow Falls, with its convenient central location, offers residents convenient access to pharmacies, eye specialists, dentists, and numerous local providers, which are located a short distance from the neighborhood's main entrance.
Shopping
The shopping corridor situated along West Sahara is located just one mile north of Willow Fall's main Willow Creek entrance. It features many strip malls and a number of national retail establishments that offer a wide range of shopping opportunities. A couple of miles east is Tivoli Village, the award-winning entertainment and shopping center, which houses more than 50 restaurants and shops.
Schools in Willow Falls
Las Vegas belongs to the Clark County School District, known as one of Nevada's best school systems. The Willow Falls community has access to the following schools:
High Schools:
Middle Schools:
Elementary Schools:
Anita Bovee is ready and very happy to help with any information you need or questions you have about real estate in Willow Falls. Please call 702-493-7307 or email for more information or any questions you might have.
For more information on how https://lasvegashomesbyanita.com/ can help you with Homes in Willow Falls, please contact us at (702) 493-7307, or visit us here:
Las Vegas Homes By Anita
8350 S Durango Dr, Las Vegas, NV 89113