The master-planned communities in Las Vegas are breathtaking, accessible, and full of potential. If you are seeking a beautiful new home that is going to resonate with your needs, it's time to call Anita Bovee and look at the options on offer.
Las Vegas Master Planned Communities
Anita Bovee is committed as a trusted realtor in Las Vegas and prides herself on setting high standards for clients.
What makes these communities a must-see for those wanting a new home in Las Vegas? Let's take a look.
Spacious Community
Space is always something you are going to have at the forefront of your mind. Whether it's the spacious front yards or the aesthetically pleasing interiors, everything about these properties will make you smile from ear to ear.
You are going to enjoy roaming around the community and enjoy the acres of space that's on offer. It's a tremendously satisfying area with a long list of recreational amenities to enjoy.
Huge Growth Potential
What about the market's potential heading into the future?
With the help of Anita Bovee, you can end up with a wonderful property that's going to meet your core needs as a homeowner and investor.
This is a market that is burgeoning with potential and is only going to grow heading into the coming decades. For those who want the deal of a lifetime, it's best to look at one of these master-planned communities. Whether it's the spacious lots, luxury features, or great amenities, everything about these properties will increase your resale value on the home.
Beautiful Scenery
The scenery is one of those things that is going to matter as soon as you walk around the community. Everything has been done to give it a charming look that's easy on the eyes and is going to make you feel right at home.
Why not sign up for a home that is going to resonate with your needs and look great at the same time?
These master planned communities have been designed with a purpose and that includes providing open access to local greenery.
If you want a picturesque place to reside in then it's time to start here.
Customized Lots
The customizations are impossible to ignore as soon as you walk through the front door. These communities have been designed to win you over and modernize the art of home designing. Every last detail has been thought of when it comes to not only building the properties but the areas around them.
You are going to reap the rewards of a world-class community that has been planned professionally.
These are personalized lots that are going to cater to your needs and will become the best place to live in all of Las Vegas as soon as you move in.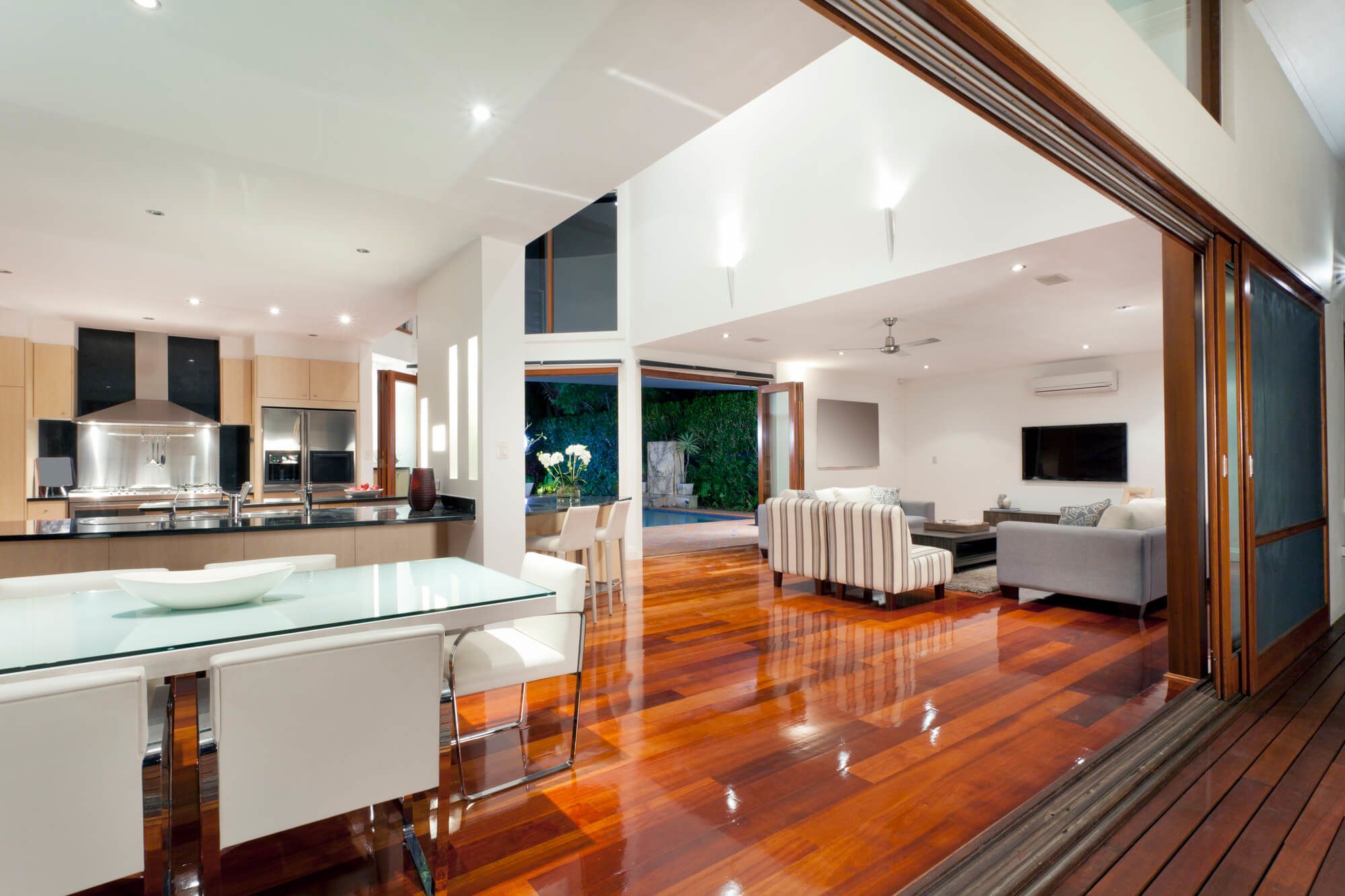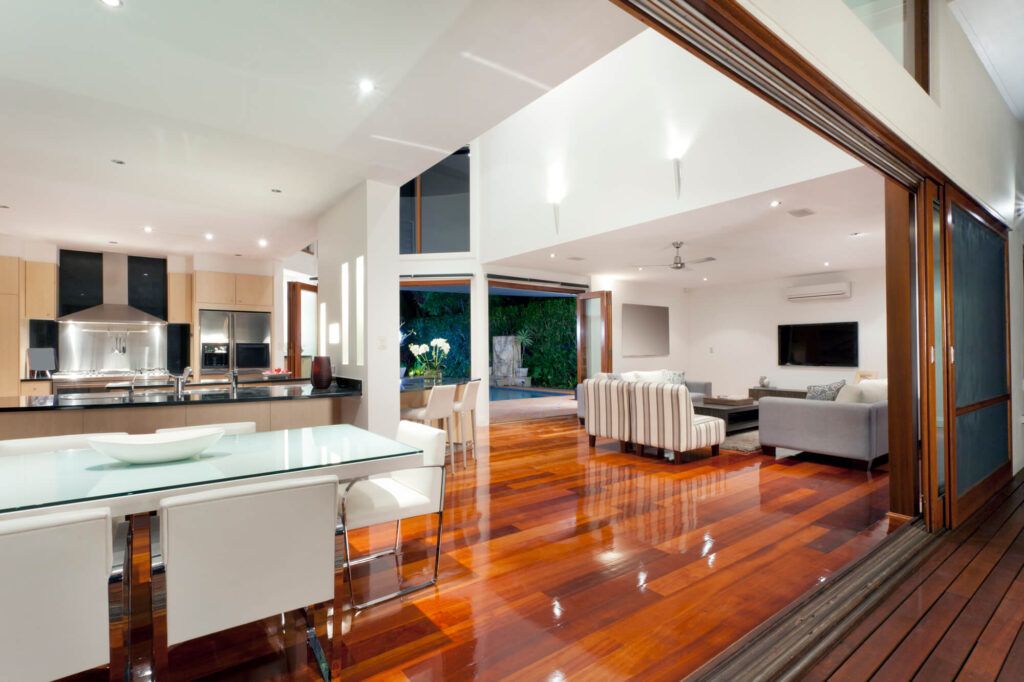 Gorgeous Recreational Activities
Recreational activities are always going to play a role once you move in.
Whether it's shopping options, eateries, cafes, and/or parks, you are going to get it all here. These are communities that are focused on providing the ultimate experience when it comes to staying in Las Vegas. You are going to get all the benefits of being in Las Vegas while living in a perfect home.
This is the joy of buying in a master planned community and investing in an asset that is going to shine in every way.
If you are someone that likes to have fun, this is the place to be.
Great Pricing Options
Living in one of these properties is going to be perfect for those on a budget. If you are looking for a top-tier property that is easy on the eyes and meets your needs, there's nothing better than spending time here and picking out a gorgeous home.
The pricing options provide more than enough value to those who want the best and don't like to settle. Go with the best and know you are going to get the deal of a lifetime in a growing community.
Want to buy a home in one of these communities? If so, it's time to give Anita Bovee a call at 702-493-7307. With Anita, you are going to gain access to a world-class realtor that has been doing this for years and has extensive knowledge of the Las Vegas market.
Click if you want to learn more about the Las Vegas 55+ retirement communities, and hire a Real Estate Agent in Las Vegas.
For more information on how https://lasvegashomesbyanita.com/ can help you with master-planned communities in Las Vegas, please contact us at 702-493-7307, or visit us here:
Las Vegas Homes By Anita
8350 S Durango Dr. #230 Las Vegas, NV 89113