TRUSTED SPRING VALLEY NEVADA REAL ESTATE AGENT
Going with a trusted Spring Valley Nevada real estate agent comes down to professionalism, legitimacy, and the ability to work with a client's requirements. Having spent years in the Spring Valley area, Anita Bovee is an accredited real estate agent with a reputation for success.
For those who want a hard-working and trustworthy name, it's best to choose Anita Bovee for all of your real estate needs.
Whether it's time to buy or sell real estate, there's no one better than this team.
KNOWLEDGEABLE
Going with a knowledgeable real estate agent is a must in this day and age.
If you are on the lookout for an agent that is going to take the time to appreciate your concerns and will build a customized real estate strategy then it's time to start here.
You are going to learn the ins and outs of what it means to deliver good results and that's the charm of Anita Bovee. It's this knowledge that's going to shine through when you are trying to determine what's best for your needs.
YEARS OF EXPERIENCE IN SPRING VALLEY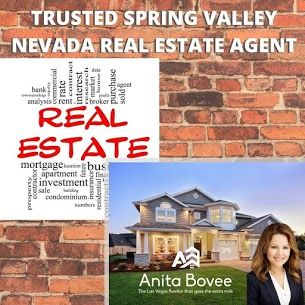 Expertise is essential when it is time to navigate through the real estate market in Spring Valley. Having worked in the region for years with an assortment of buyers and sellers, Anita Bovee has become a one-stop option for those who want the best.
Why not go with an experienced professional that understands what you need?
This experience shines through when it's time to buy a new home and/or sell a property in Spring Valley. Anita Bovee will take the time to dig through all relevant details before coming up with a strategy that works for your situation.
Feel in control from day one by trusting Anita Bovee with your real estate dreams.
COMMITTED
Do you want to go with a passionate real estate agent that is going to go above and beyond to meet your needs?
With Anita Bovee, you are going to gain access to a reputable professional with a commitment to excellence. This is essential for anyone serious about seeing long-term results.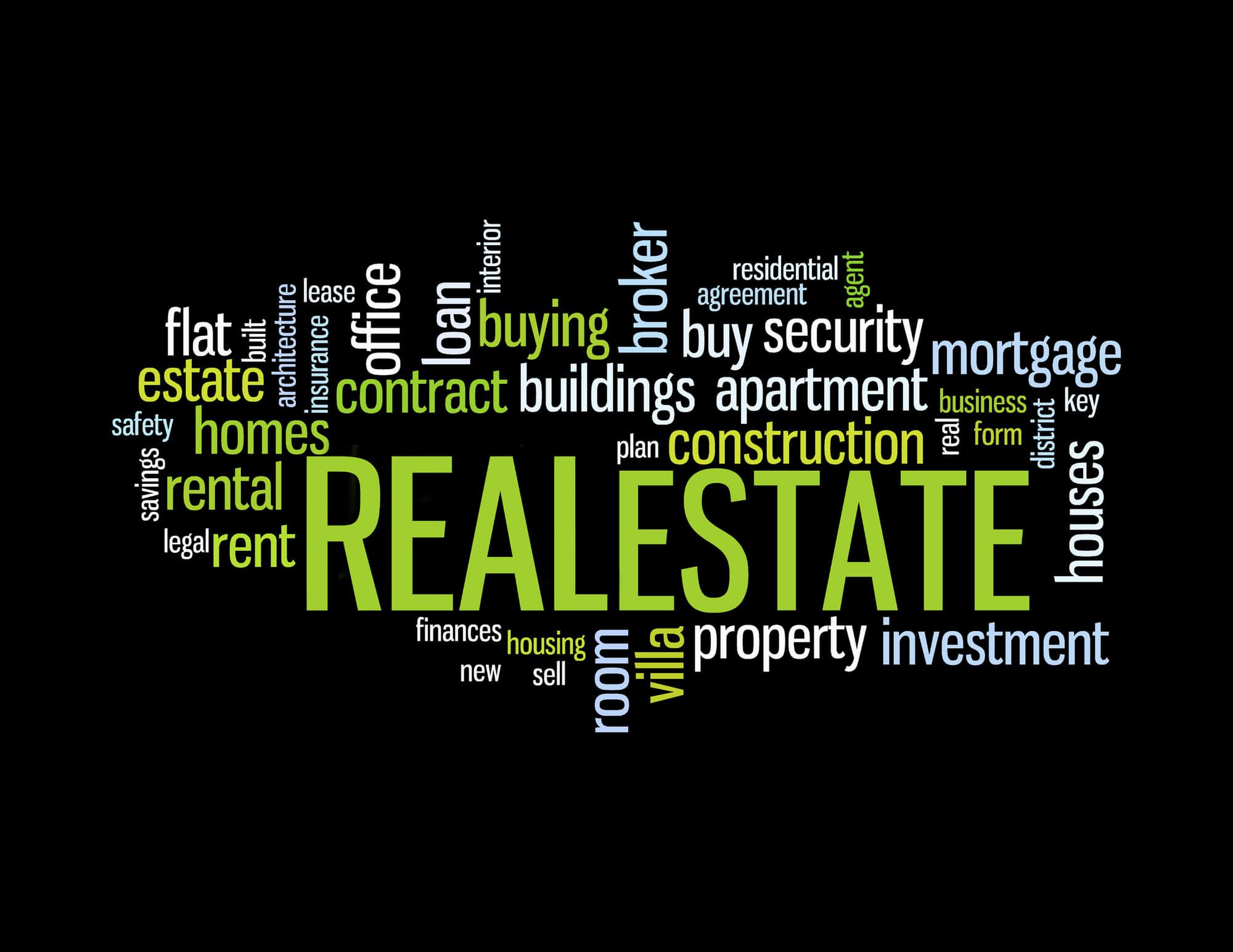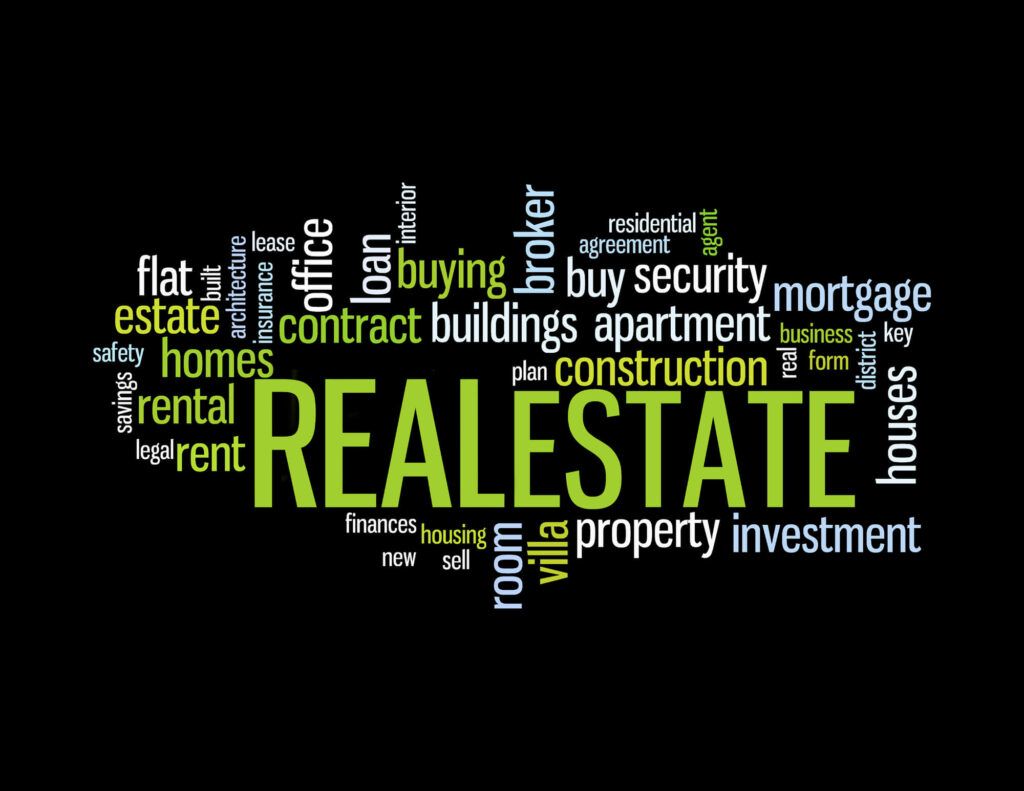 If you are trying to buy a property, it's time to go with a dedicated real estate agent that will put in the hard work needed to deliver value.
COMPETITIVE RATES
Want to make sure you get a good deal when it comes to signing up with a real estate agent in Spring Valley.
Anita Bovee has helped hundreds of clients over the years with great success. This is what fills clients with confidence when signing with a competent real estate agent that will focus on their vision.
Start here and know you are in great hands right away. Whether it's time to buy a new home or sell your Spring Valley property, the process is always going to be fair and in line with established standards. This is a guarantee for all clients in Spring Valley.
To learn more about Anita Bovee and the best Spring Valley Nevada Real Estate Agent, please take the time to call in at +1 702-493-7307.
For more information on how https://lasvegashomesbyanita.com/ can help you with Spring Valley Real Estate Agent, please contact us at (702) 493-7307, or visit us here:
Las Vegas Homes By Anita
8350 S Durango Dr. Las Vegas, NV 89113
Spring Valley Neighborhoods
Top Things To Do In Spring Valley
Top Sights In Spring Valley
Top Experiences In Spring Valley