Top 10 Things You Should Do to Help Sell Your Home Fast
Selling your home can look like a daunting task especially when you are trying to sell it quickly. However, the good news is that selling a home does not have to be stressful. All you have to do is to follow the tips in this article as they will guide you when it comes to selling your house quickly. These tips include:
1.Inspect Your House
Conduct a thorough personal inspection of your home from your home's roof to the basement or ground. Note all the things that should be repaired. Avoid the mistake of listing only those things that need major repairs and instead list all the things that need to be repaired including flaking paint and any tiny home in the wall.
2. Repair Everything You Can
Try to repair the things you noted. You can either do repairs all by yourself or look for someone else to help you out. This is very important as it can increase the value of your home.
3. Make Your Home More Attractive to Buyers
Staging is not all about tricks such as using baking cookies to help your home smell amazing. To make your home appealing to buyers, think of it as a showroom. You can achieve this by:
Ensuring everything is well lit
Setting the table with your best china
Adding flowers and other accents
Keeping things neutral
Adding a fresh coat of paint and considering some good lighting as these will help your home look brighter and make it more attractive to buyers.
4. Declutter Your House Before Selling It
Decluttering your house before selling it is not all about organizing things. It also involves removing things like tissue boxes, straightening your closets, and cleaning your pantry. Ensure that the surfaces are empty or very neat. Get rid of unnecessary furniture and knick-knacks.
5. Make Your Home Appealing to Every Buyer
Some of the ways to make your home appealing to every buyer include removing:
Anything political
Anything religious
Signs of hobbies or interests
Keep in mind that potential buyers can be of any religion, political affiliation, or nationality. So, get rid of the items we just mentioned to make your home appealing to buyers.
6. Beautify Your Yard Before Selling
Consider making your yard more beautiful by adding flowers and other landscaping features. Also, ensure that your yard and bushes are neatly trimmed. Remember that apart from selling your home, you are selling your property. So, make your property look attractive.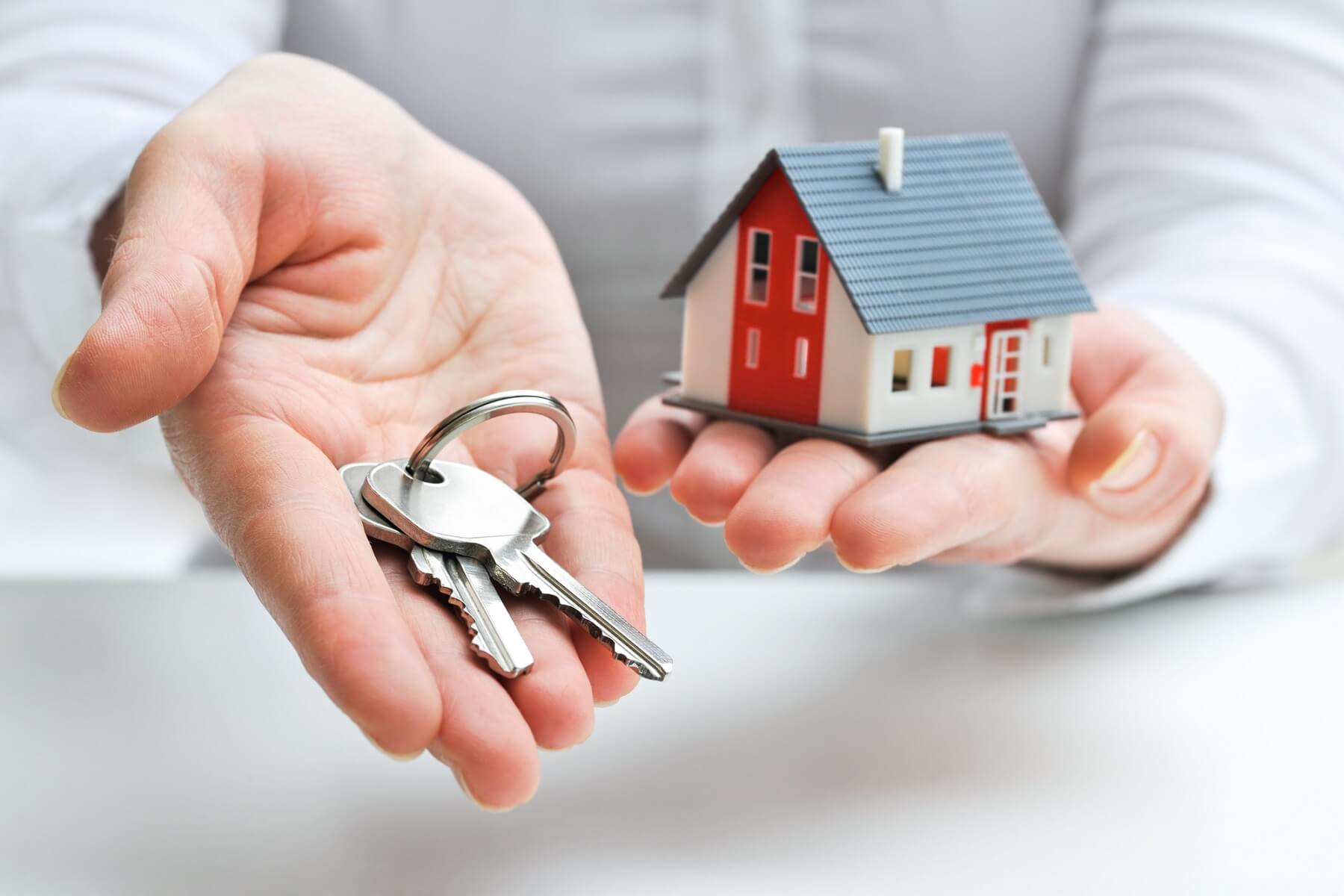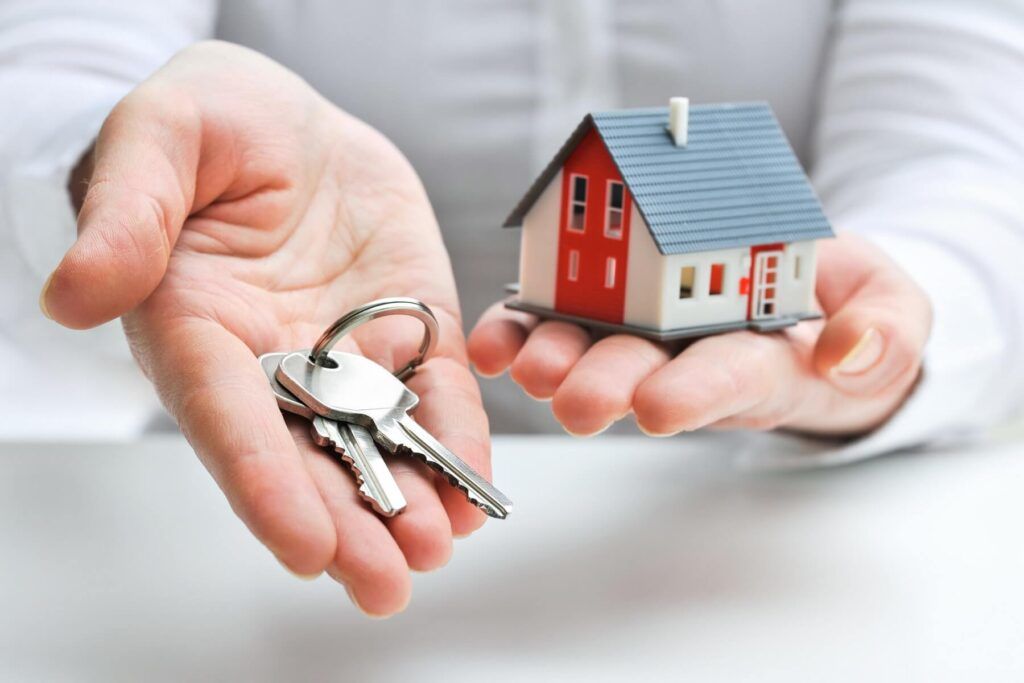 7. Store Your Valuables or Remove Them from Your Home
It is very important to keep any jewelry, valuable or expensive items out of sight before welcoming potential buyers into your house. Otherwise, you could end up being a target for thieves.
8. Give Your Home a Deep Cleaning
Consider cleaning your house from top to bottom. It is easier to give your home a deep clean after decluttering it. If you are not a fan of cleaning, considering hiring a professional to help you out. You should pay close attention to:
Kitchen counters, appliances, cabinets, and flooring
Air conditioning or heating vents and returns
Bathrooms
Corners of floors, ceilings, and baseboards
Windows and your house's exterior
Keep in mind that odors can drive potential buyers away. So, ensure that you empty your trash on a daily basis and keep your fridge smelling sweet using baking soda.
9. When in Doubt, Let a Professional Help You Out
Real estate professionals know the ins and outs of selling houses as they sell hundreds of homes every year. Apart from helping you sell your home; these professionals can recommend professionals who will clean your home and do repairs in the best way possible.
Would you like to sell your home quickly? If the answer is a big yes, contact our Las Vegas Real Estate Agent at Las Vegas Homes by Anita. We will meet your staging and selling needs. Call us today and let us help you sell your home quickly.
For more information on how https://lasvegashomesbyanita.com/ can help you with Tips To Help Sell Your Home Fast, please contact us at (702) 493-7307, or visit us here:
Las Vegas Homes By Anita
8350 S Durango Dr, Las Vegas, NV 89113