The Las Vegas Real Estate Agent That Works Hard For You
Whether you are a first time home buyer, a savvy investor, or anyone else in between, Anita Bovee will help you with what you need.
Find Your Perfect Home in Las Vegas
New to Las Vegas, Nevada or looking for a change of scenery? Get started finding your new community right here on Anita Bovee's website. She has inside knowledge of all the areas around Las Vegas and Reno, and can give you a better idea of which region will appeal to you. The Vegas Valley is filled with unique areas of fascinating individuals and groups, and we know you will find at least one place that feels like home to you in Sin City.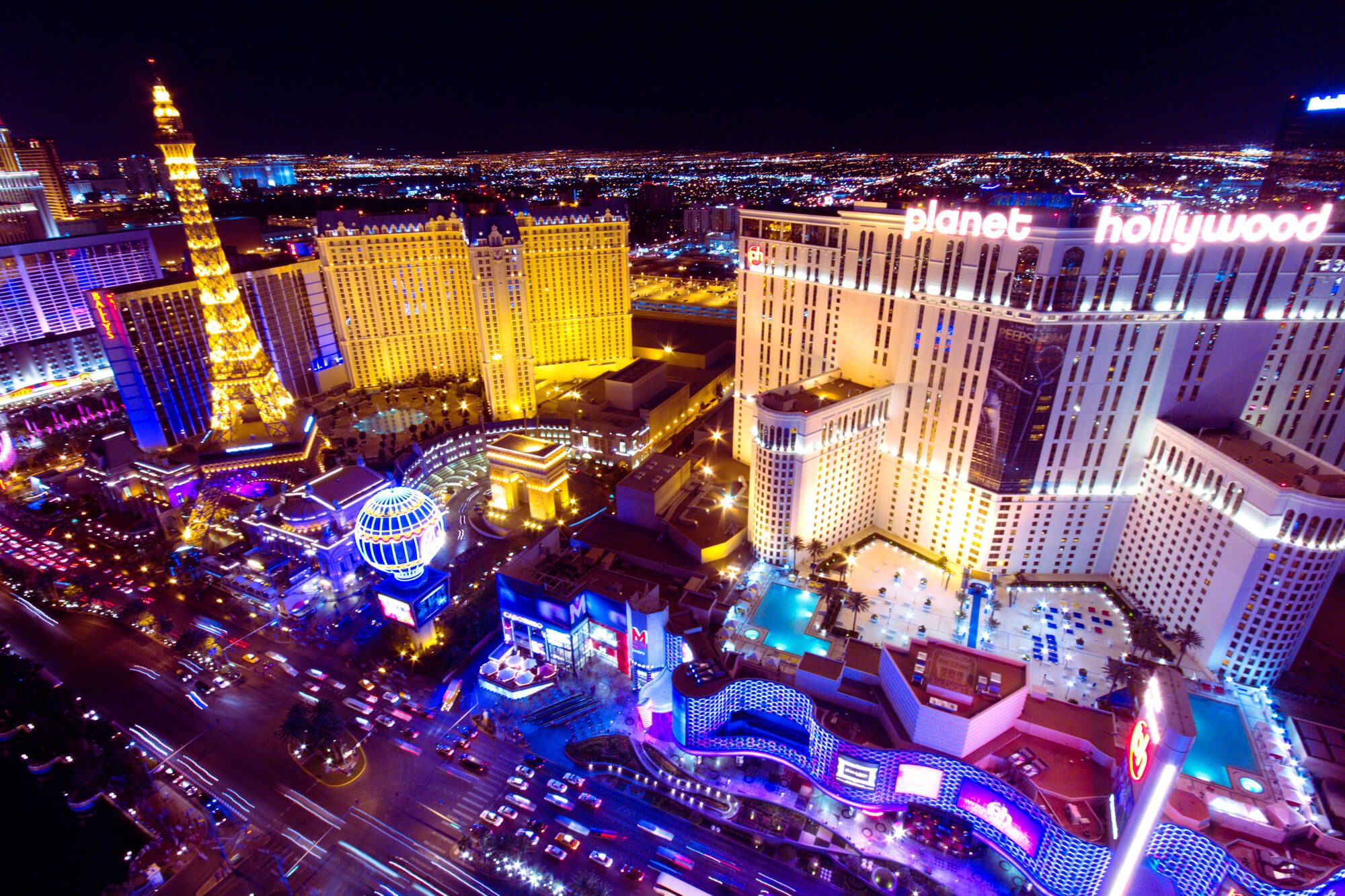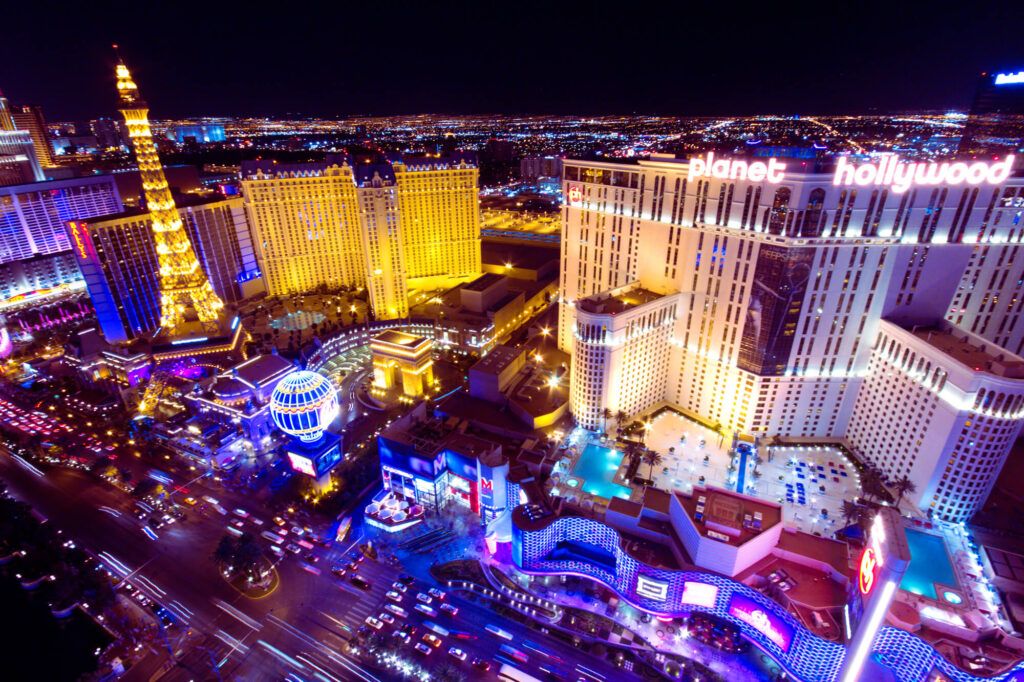 Las Vegas was founded as a city back in 1905 when the railroad company auctioned off 110 acres of land. However, it would be close to 6 years later when it was incorporated in 1911. The city has certainly come a long way since then and now Las Vegas has blossomed into a bustling modern metropolis, which is a popular real estate investment destination.
Las Vegas Real Estate Overview
The greater Las Vegas Metro has over 2 million residents and is actually Nevada's largest city. The real estate market in Las Vegas comprises mostly of single-family units, but there are also other types of houses such as multi-family units, condos, and townhouses. The median price for home listings in Las Vegas averages about $300,000.
Las Vegas, has for several years now been considered as the leading real estate market in the United States in terms of new home construction, housing supply, and economic trends. When it comes to the rental market, Las Vegas offers plenty of options including apartments, condos, and townhouses. The average rental price is about $1,500.
Investment Consideration for Las Vegas Real Estate
Investing in real estate in Las Vegas is an excellent option since you aren't required to pay personal income tax while the investment property taxes are incredibly low. Still, it is important to know about the factors an investor should be considering to determine whether it is a worthwhile investment. Here are the top factors to consider:
Economic Diversity
Las Vegas has a friendly tax environment for business and industry. The city, which is already a world-class destination for tourism and hospitality is transforming into a world-class city thanks to transportation infrastructure investment, cutting-edge advancements such as autonomous vehicle testing, and the creation of the Innovation District in downtown Las Vegas.
The Hospitality and Leisure sector is particularly dominant in terms of employment, hosting 28.3 percent of the total, the Transportation, Trade, and Utilities sector follows at 17.4 percent, while Professional and Business Services comprise 14.3 percent of the total employment. Las Vegas is rich in natural resources such as wind, solar, and geothermal energy and continues to attract and retain talent.
Surging Rental Demand
The demand for housing in Las Vegas has been on the rise for the last several years. The low property taxes in Nevada and the huge population for renters have made it an excellent destination for rental property investment. The job market is dominated by entertainment and hospitality sector jobs that are often low-paying and high turnover, thus increasing the size of the renter population.
The average size of an apartment in Las Vegas is 864 square feet with the most affordable (and smallest) being studio apartments. 1-bedroom apartments are closer in size to the U.S. average, while 2- and 3-bedroom apartments have more square footage. A 3- or 4-bedroom single-family unit fetched more rent than a similar sized apartment, which is something you should consider before making a financial commitment.
Landlord-Friendly City/State
Unlike the vast majority of Western States, Nevada, which is where Las Vegas is located, is incredibly landlord-friendly. Evicting non-paying tenants from Las Vegas rental properties is not difficult. Tenants have 5 days from the rent due date to pay or face eviction.
The same time frame is used for correcting issues such as lease violations, after which the individual can be rightfully evicted. After the 5 days, the case may go to court, and those are usually landlord-friendly. Rulings are typically delivered on the same day, after which the tenant has 1 day to leave the premises.
Landlords are also not required to pay interest in deposits. There aren't any limits on late fees, but those must be clearly spelled out in the rental agreement. State law doesn't set any payment grace period. All this makes the Las Vegas real estate market one of the best for landlords in the United States.
Stable Real Estate Market
The stability of the real estate market in Las Vegas has played a key role in uplifting property demands causing population growth to improve the economy. Home values in Las Vegas have been steadily rising over the past several years sometimes reaching as high as 10 percent.
Las Vegas has historically enjoyed high appreciation of property values. In fact, since 2000, Las Vegas real estate has appreciated by more than 99 percent, which places this market in the top 10 percent in all of the United States.
Desirable Destination
Las Vegas is famous for being one of the most popular tourist destinations in the United States with visitors coming from all over the world. The most popular attractions include the numerous casinos, the famous Las Vegas strip, world-class entertainment, among many others. It is popular with both couples and singles, as well as with groups and families.
Tourism is definitely one of the biggest industries in Las Vegas. You are never short of visitors in the city and one thing that all of them have in common is the need for somewhere to stay. In vesting in a Las Vegas property means that you could be the one potentially providing the accommodation and earning handsomely from it.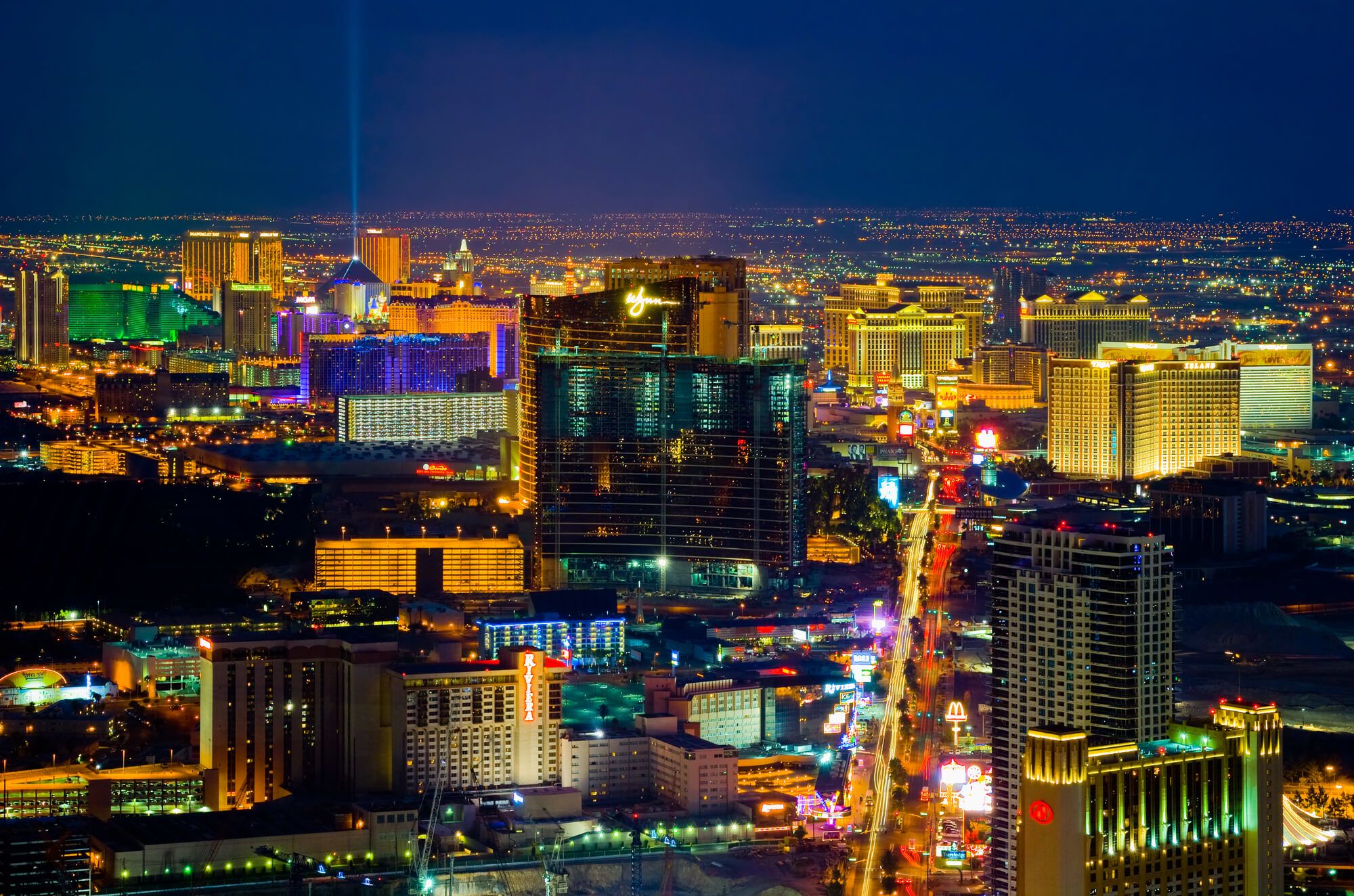 What Are the Best Neighborhoods to Invest in Las Vegas?
Location is one of the key considerations when it comes to real estate investment since it creates desirability and profitability. The neighborhood also needs to provide basic public facilities and meet all other factors making it convenient for staying in. The finest neighborhoods in Las Vegas when it comes to real estate investments include:
Spring Valley
Spring Valley is a vast neighborhood just East of the famous Las Vegas Strip and it's where people of many income ranges, lifestyles, and professions live. The area has all kinds of houses from studio apartments and condos to massive estates and single-family houses sitting on acres of land.
Mountain's Edge
Mountain's Edge is a master-planned community that's situated in the Las Vegas Valley. The neighborhood has a church, 6 schools, multiple parks, along with a multitude of options when it comes to entertainment and dining. If you are looking for a quiet community located away from the busy city center, Mountain's Edge is the place to be.
The Lakes
The Lakes is an upscale Las Vegas neighborhood that's located west of the Strip. The area spans just 2-square miles, but has many single-family homes, condos, impressive estates, walking trains, businesses, and much more that make it an amazing real estate investment destination.
Summerlin
Summerlin is one of the newest towns in Las Vegas, which is divided into Northern and Southern Summerlin. It is not only a safe but also affordable place to live. It comprises of gated communities with 24/7 private security patrols thus boosting its security and safety further.
Green Valley
Green Valley is an incredibly popular neighborhood in Henderson, Nevada that's just a 15-minute drive from The Strip. It is one of the best places to buy investment properties for renting to tourists since Airbnb rentals are legal here unlike the rest of Las Vegas. The demand by locals is also quite high.
Popular Property Types in Las Vegas
If you would like to invest in a Las Vegas property, it is important to know which types are most popular to help you make a wise investment decision. Here are the most popular property types in Las Vegas:
Single-Family Homes
Single-family homes are the most common type of property in Las Vegas. This has been the trend for several years and it is expected to continue in the same trajectory in the coming years. While single-family houses sell for a bit higher than the median property price, investing in such properties is an excellent strategy, particularly for beginner investors.
Multi-Family Homes
Multi-family homes are an excellent investment option for those looking to diversify their real estate investment portfolios. The great thing about investing in a Multi-family home in Las Vegas is that just one investment property makes you gain multiple rental units that provide you with multiple sources of rental income.
Condos
Condos in Las Vegas tend to offer above-average return on investment as both long-term rentals or short-term rental properties. However, before you buy a condo to rent out, it is important to check out the rules of the homeowners' association since many of them place a cap on the type and number of rentals to be operated in their buildings.
Townhouses
A townhouse can be an excellent option if you are looking for cheap houses in Las Vegas to include in your real estate investment portfolio. The properties are usually listed for just 60 percent of the median Las Vegas real estate market prices. Townhouses are ideal for all kinds of investors since they provide the highest return on investment.
Looking to Invest in Las Vegas Real Estate?
If you are looking to buy a single-family home, multi-family property, luxury condo, townhouse, or anything in between, you need to reach out to me Anita Bovee. If you work with me, you can be sure that you are working with a licensed Las Vegas Real Estate Agent that understands the ins and outs of real estate transactions and will ensure that the transaction goes as smoothly as possible.
Anita Bovee entered the Las Vegas real estate marketplace in 2013 anticipating huge growth in the city, especially as it gained notoriety for its booming realty, strong job market, amazing scene, and wealth of cultural influences. Since she started, she has exclusively represented dozens of residential and investment projects in Las Vegas and the surrounding areas. Anita has also represented countless numbers of sellers, buyers, and tenants looking to sell, purchase, or lease property in Las Vegas. When it comes to finding a Las Vegas real Estate Agent, you can't do better than Anita Bovee. She is known for providing superior customer service, access to the best listings in the Las Vegas area, and helping to find the right properties for you. Get in touch with Anita today to get started on your property search in Las Vegas Nevada.
FIND OUT WHAT SETS ME APART FROM THE OTHER LAS VEGAS REALTORS.
What Are You Looking For?
Whether you are a first time Las Vegas home buyer, a savvy investor, or someone in between, Anita Bovee can help you find your next home. Her Nevada real estate listings feature a variety of homes for sale that fit any budget, from first time property sales, to luxury home upgrades. By gathering information from you about the specific features and amenities you desire in a home, she will work with you and your budget to determine the best options. If you want to browse Last Vegas homes for sale, houses for rent, or lease an apartment, downtown condo, or new construction and resale homes, then Anita can offer you a wide selection of homes in the neighborhood you wish to live. Anita Bovee is the Las Vegas real Estate Agent for you!

Are you ready to buy your first, or next, home in the Las Vegas area?

Looking to invest in property in Las Vegas? Let me help guide you on the right investments.